Soil and Water Conservation Consulting
Over half of Mexico City's legal boundaries are rural and while urbanization presses outward, remaining agriculture land and native forest and the communities who take care of them, struggle to remain viable parts of the landscape.
Farming is now part of an urban landscape
In Topilejo, Mexico City, the farmland and forests are critical for filtering water into the aquifer that provides water to the urban population of the city. Soil degradation, urbanization, and deforestation has led to drastic reductions in infiltration and as Mexico City faces a water crisis, Topilejo has become a strategic locaiton for interventions for soil conservation and reforestation.
EarthEmpower
Impact Consulting
works with international and local institutions and farmers with participatory strategies to design practices and a ecosystem service program to maximize profitability and water infiltration.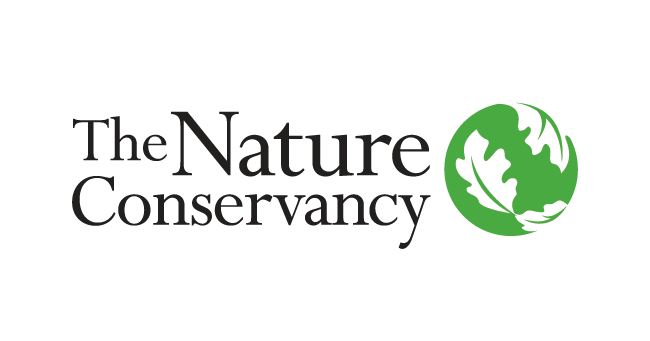 We want to connect your global food, beauty, or nutraceutical business with Latin America's abundant biodiversity and talented farmers.